Thank you for giving our dedicated team the opportunity to utilize and recommend the state-of-the-art dental care for you.
Front Desk Staff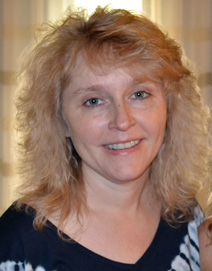 Jennifer Simmons
Jennifer is a certified public accountant, and has been performing administrative duties in medical and dental offices for 30 years. She is friendly and always willing to help patients with any financial concerns.

Jennifer lives in Crofton and enjoys dancing, reading, spending time with her daughters and grandson.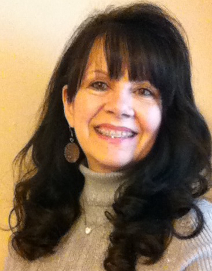 Joyce Boucher
Joyce has been with our dental team since 1996. She works both clinically and administratively in our office. She enjoys every aspect of making our patients dental experience a pleasant one. She is licensed and certified in traditional and digital radiography as well as orthodontics.

Joyce enjoys spending time with her family and friends.


Dental Hygienists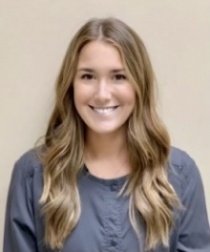 Danielle Carnaggio

Danielle graduated from Baltimore County Dental Hygiene School in 2016. She has been in the dental field since she was 17 years old as a dental assistant before transitioning her career to dental hygiene. You will find her compassionate, and one who is able to put her patients at ease and ensure a positive dental experience. Danielle loves her career and enjoys educating her patients on ways to improve their oral health. In her spare time, she enjoys spending time with her husband and young son as well as their dogs, cat and chickens!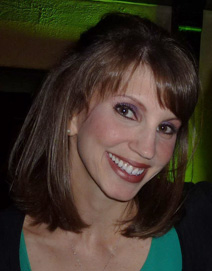 Shannon Maker
Shannon was a certified dental assistant prior to becoming a dental hygienist in 2009. Although preventive dentistry is Shannon's passion, understanding the restorative parts of dental treatment has been pivotal in helping her tailor care to her patients. She is currently working toward an advanced degree at the University of Maryland.

Shannon and her husband have two lovely young daughters, and in their spare time, enjoy traveling, exercising, baking, reading and playing word games.
Dental Assistants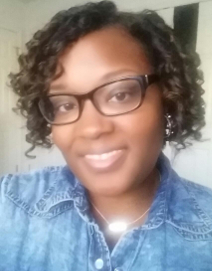 Danielle Crowdy
Danielle has been an expanded function, certified dental assistant since 2010. She is also certified in dental radiology and orthodontic dentistry. Danielle strives to make sure all her patients' needs are met and that they feel welcomed.

Danielle, her husband, and their 2 children enjoy watching movies, dancing, and participating in various activities at her church.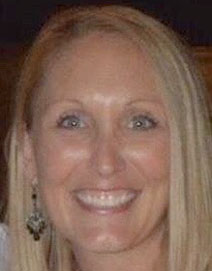 Amanda Green
Amanda has been an Expanded Function, Certified Dental Assistant since 2003. She is also CPR certified and continues to stay current with the latest technologies in the dental field. Her greatest strength is her kindness, and the gentleness and respect she shows her patients.
Amanda resides in Pasadena and enjoys spending time with her husband, 2 children and 2 grandchildren. She enjoys traveling and watching her daughter's sporting events.