Meet Dr. Witting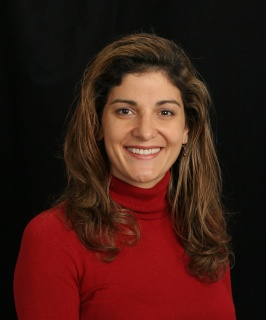 Fedra Witting, DDS
Dr. Witting is a graduate of MCV School of Dentistry in Richmond, Virginia. At age 18, she was one of the youngest college graduates ever to enter dental school. Three decades later, she still loves dentistry and her patients, and looks forward to another 20 years in the dental profession.
In 2005, Dr. Witting became a fellow of the Academy of General Dentistry (AGD). Fellowship of AGD is a prestigious honor in dentistry and requires the dentist to complete 500 hours of continuing education courses, maintain excellent record with the Academy, and pass a comprehensive examination.
Dr. Witting has completed an extensive residency program to manage complex dental procedures, such as full-mouth reconstructions, implant restorations, and TMJ disorders.
She has been a faculty member at the University of Maryland Dental School, teaching doctorate students and post-doctorate residents. You will find Dr. Witting happy and out-going. She strongly believes in treating every patient with dignity and respect.
In her spare time, Dr. Witting enjoys traveling, attending local events with friends, and spending time with her two daughters.